Simposia, Conferences, Workshops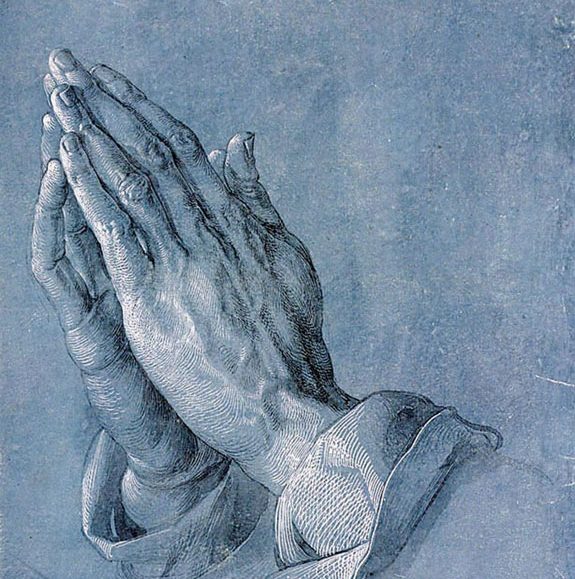 As part of the John Templeton Foundation-sponsored project, entitled "Worship: A Jewish Philosophical Investigation," we welcome abstracts for papers on the theme, "Worship and the Divine". We are looking to receive abstracts (1) with relevance to the summer's theme, (2) that could feasibly be completed within the project time-frame, (3) from scholars with a demonstrated ability to carry out a philosophical research...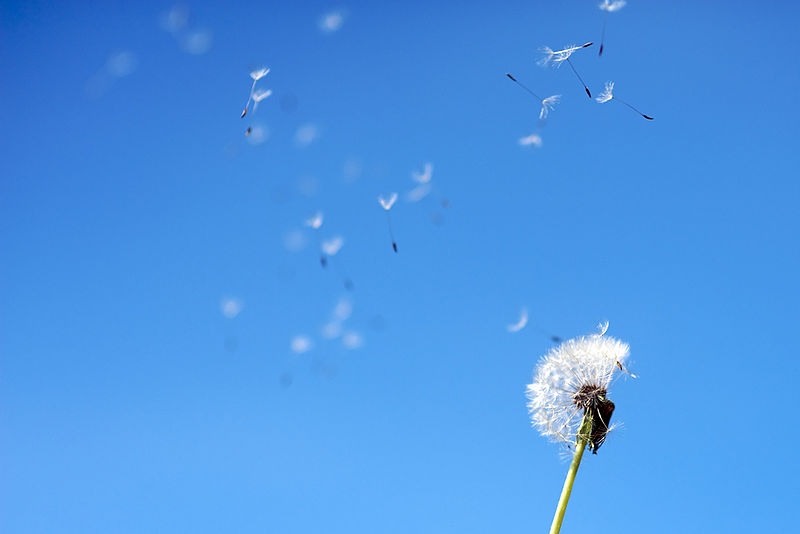 Essay Prize 2018-2019 This year, the Association for the Philosophy of Judaism is running a special essay prize, on the theme of the Meaning of Life. The analytic tradition of philosophy has dedicated surprisingly little attention to the ultimate question of the Meaning of Life. Despite this lack of focus, there have been a number...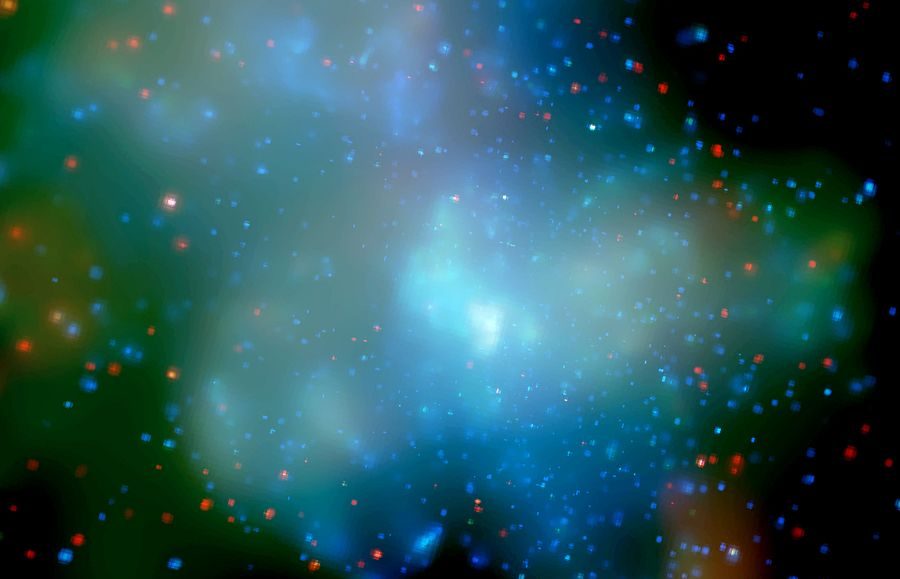 For a full schedule, see: https://bit.ly/2Jv8jUb For a booklet of the abstracts for all of the talks, see: https://bit.ly/2Jy3KZq