Simposia, Conferences, Workshops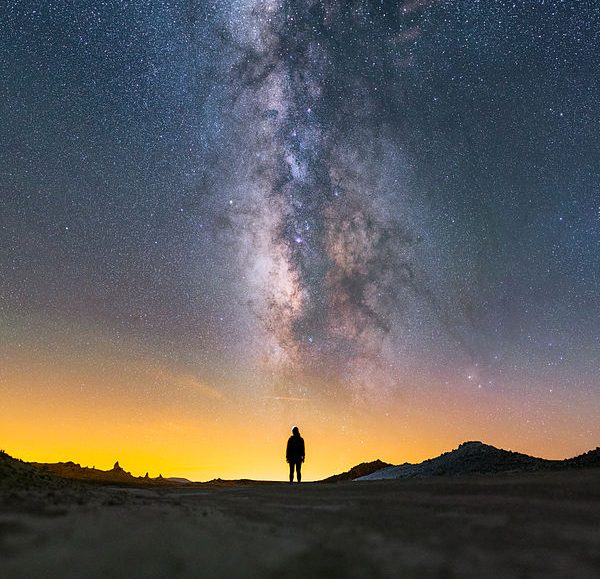 From 18-24 March, the APJ is pleased to host a symposium on the Conclusion (chapter 7) of David Benatar's book Better to Never have Been (OUP 2006) in which he claims that his anti-natalist views are compatible with certain religious views, including some Jewish views. With thanks to OUP, a copy of the Conclusion is...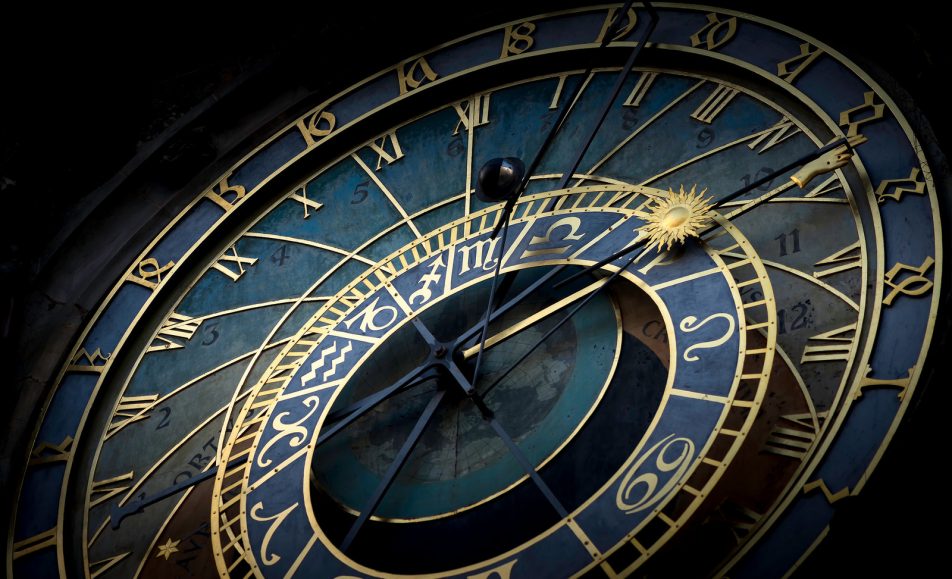 The APJ is pleased to host an online symposium on the following paper: The "Promise of a New Past" by Sam Lebens and Tyron Goldschmidt. Philosophers' Imprint 2017, 17 (18): 1-25 Respondents: Kenneth Hochstetter (Southern Nevada) Hud Hudson (Western Washington) Ryan Mullins (St. Andrews) Beth Seacord (Southern Nevada) A copy of the paper can be...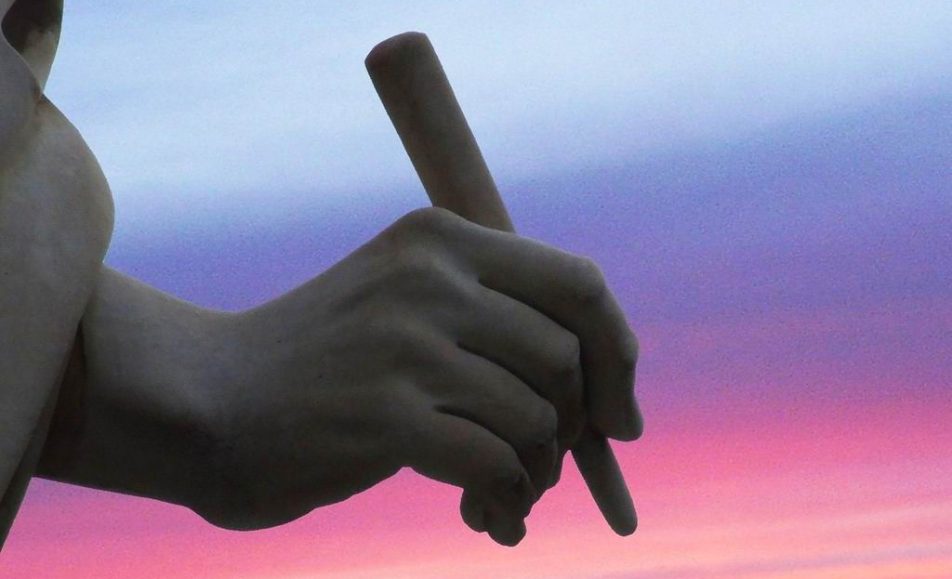 APJ essay prize 2017 The Association for the Philosophy of Judaism is dedicated to encouraging new work in the philosophy of Judaism. Our annual APJ Essay Prize will be awarded to new work in the philosophy of Judaism. The winner will receive $500 and will also have their paper published in Faith & Philosophy, subject...