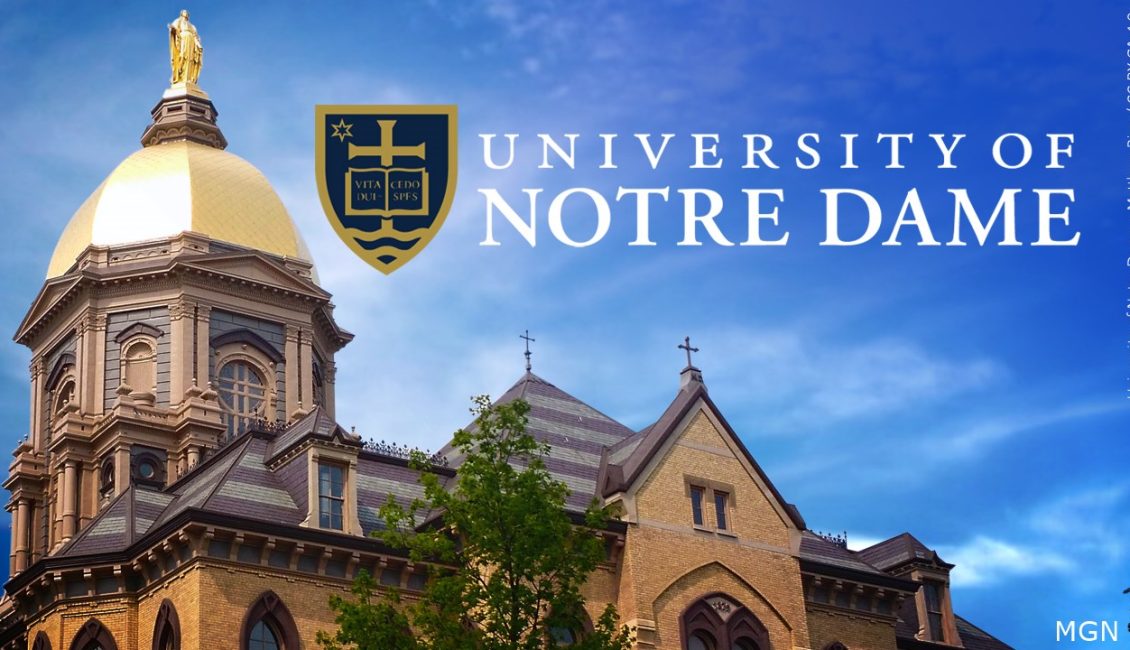 The Department of Theology at the University of Notre Dame is offering a two-year postdoctoral
fellowship that will begin on July 1, 2023. Candidates must have a Ph.D. in hand by July 1, 2023
(degree must be awarded no earlier than 2019). Candidates may specialize in any domain of
Jewish theology and culture. Applications must be received by December 20, 2022.
For further details, see here.