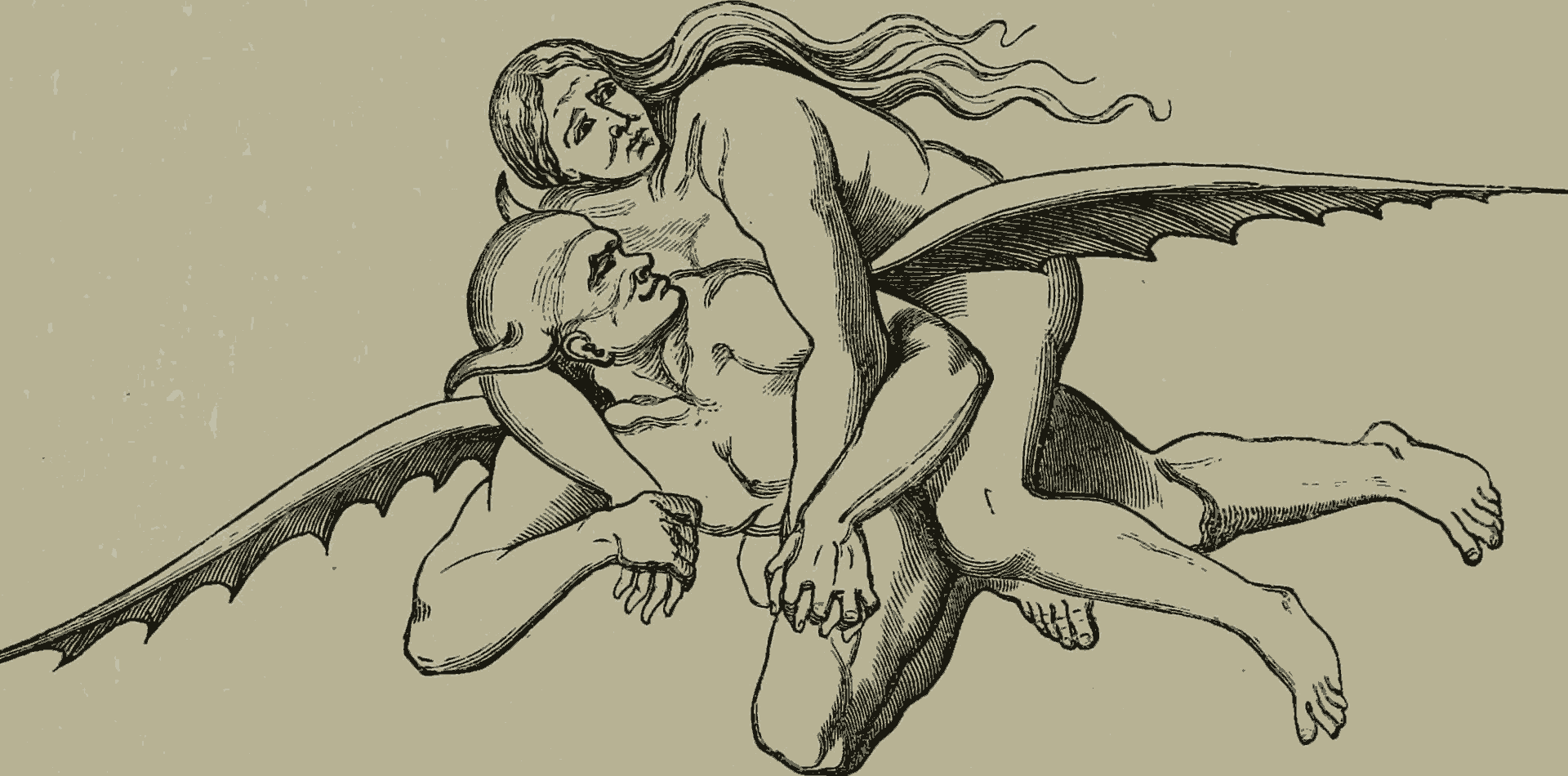 With thanks to Marilyn McCord Adams (Rutgers), John Pittard (Yale), Stephen R Ogden (Johns Hopkins), and Gabriel Citron (Toronto) for participating in this symposium.
Gabriel's original paper can be found here. The paper was the recipient of the APJ's Annual Essay Prize:
Dreams, Nightmares, and a Defense Against Arguments from Evil
Responses from our symposiasts, and Gabriel's response to them, can be found here:
Comments on 'Dreams, Nightmares' – Adams, Pittard, Ogden, & Citron
Please feel free to join in the discussion in the comments below.