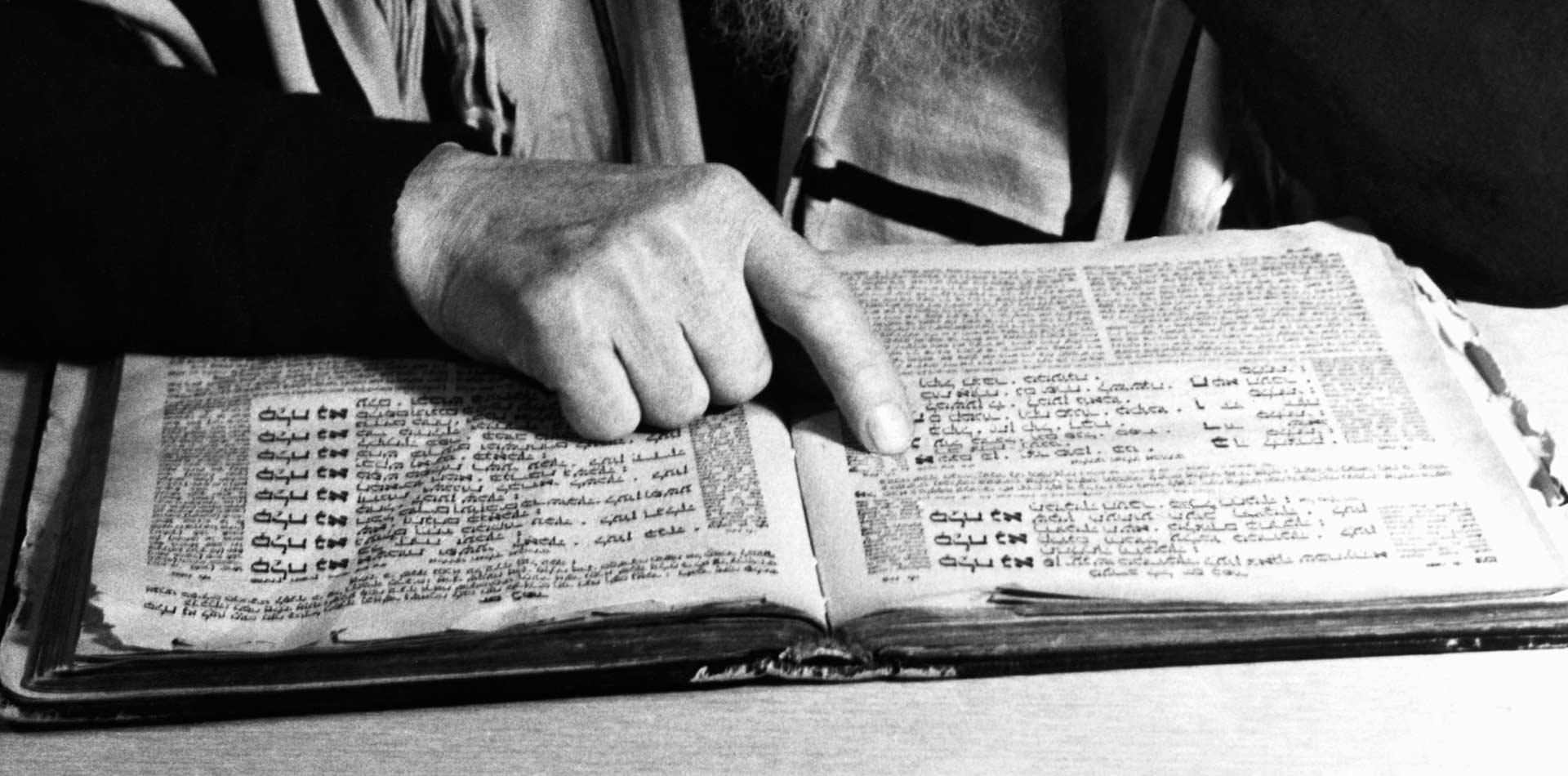 Call for Abstracts:
The APJ plans to sponsor a session on the theme "The Philosophy of Halakha" at the APA's Central Division* in Chicago, IL, February 23-26, 2022. 
We invite abstracts of up to 1,000 words on any topic in the Philosophy of Halakha, broadly construed (including philosophical engagement with specific Halakhic rules, meta-Halakhic discussions, the metaphysics of Halakha, and so on).
Anonymized abstracts should be sent by email attachment to itamar.weinshtock@mail.huji.ac.il on or before September 15, 2021, with the subject line 'Central APA Submission for The APJ Meeting'. Paper presentation time should be no more than 20-30 minutes.
*The APA is currently planning on an in-person meeting with virtual backup plans.