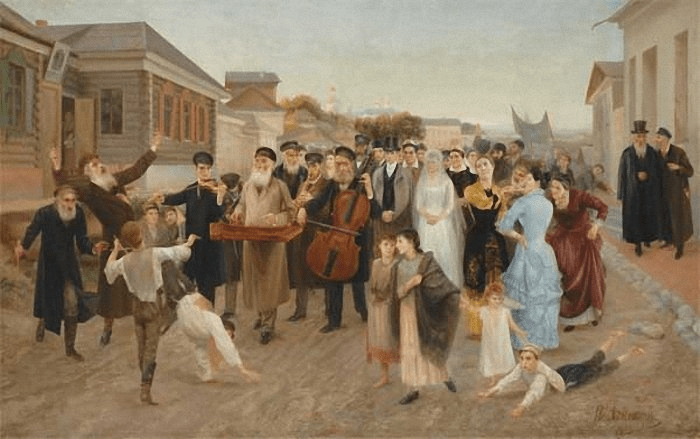 Call for Abstracts:
The APJ plans to hold a session on the theme: "Philosophy of Judaism: Analytic Perspectives" at the APA Eastern Division in New York, NY, January 15-18, 2024.
We invite abstracts of 750-1,000 words on any topic related to philosophy of Judaism from an analytic perspective. Possible topics include, but are not limited to, Jewish philosophers, Jewish tradition, practices, rules, texts, and theology. Submissions engaging with all streams of Judaism are welcome.
Anonymized abstracts should be sent by email attachment to dtriffon@nd.edu on or before June 25th, 2023, with the subject line 'Eastern APA Submission.' Paper presentation time should be no more than 30 minutes. Notifications of acceptance will be sent by July 9th.