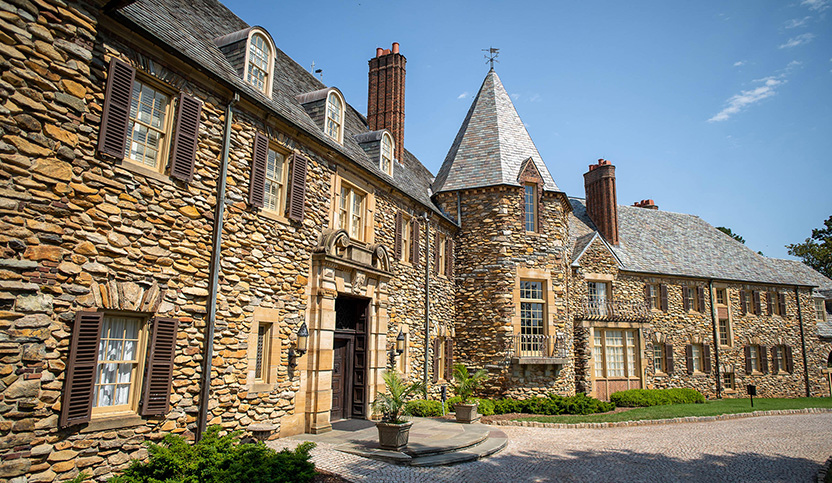 (Announcing on behalf of Chris Tucker:)
The 7th Theistic Ethics Workshop will take place Sept. 7-9 in Winston-Salem, NC at the Graylyn Conference Center. The deadline for submissions is June 1st, and we cover all expenses.
The invited speakers are Cheshire Calhoun (Arizona State), Ryan Preston-Roedder (Occidental), Kyla Ebels-Duggan (Northwestern), Chris Tucker (William & Mary), and
Patrick Kain (Purdue). Details can be found here:
https://philosophy.wfu.edu/miller/home/seventh-theistic–ethics–workshop
We have spots for submitted work, and so we encourage anyone to think about submitting an abstract if you have relevant research, and also to pass along this announcement to folks you know (including graduate students) who might be interested.