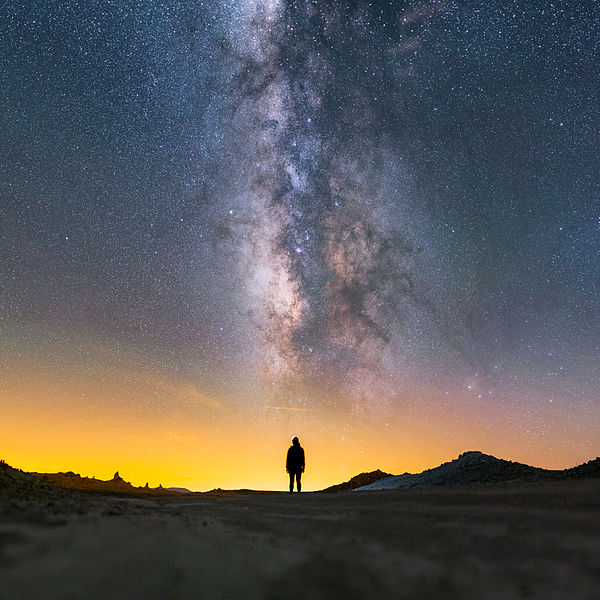 From 18-24 March, the APJ is pleased to host a symposium on the Conclusion (chapter 7) of David Benatar's book Better to Never have Been (OUP 2006) in which he claims that his anti-natalist views are compatible with certain religious views, including some Jewish views. With thanks to OUP, a copy of the Conclusion is available here to our readers for personal use only.
Commentators include Tyron Goldschmidt (Wake Forest) and Jeremy Wanderer (U. Mass).
Please click here  for Tyron's comments.
Please click here for Jeremy's comments.
Please click here for David's responses.
All are welcome to participate in the ensuing discussion below.