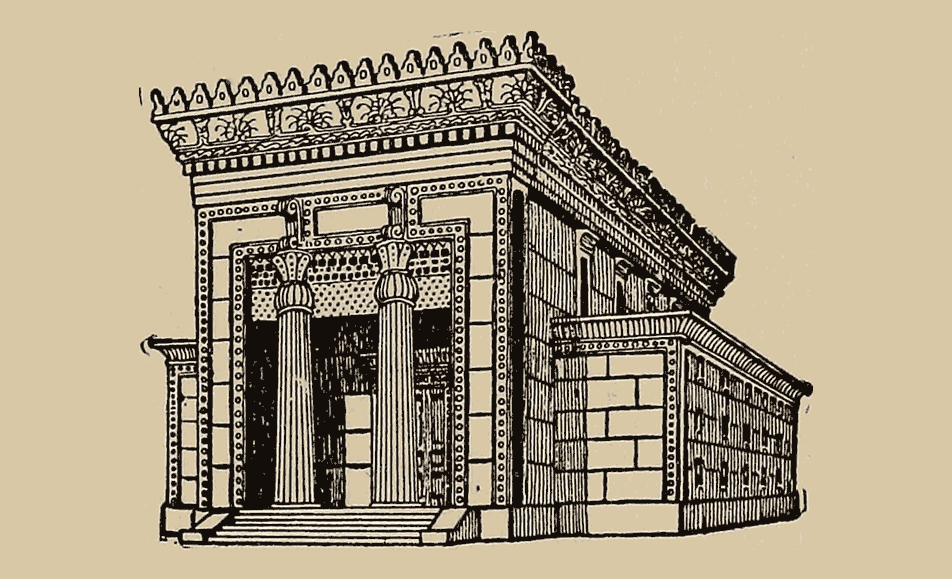 The symposium is now open. Please see below for the opening comments by the two respondents and replies by Gellman.
Comments by Luvell Anderson here
Comments by Berel Dov Lerner here
Replies by Yehudah Gellman here
(Gellman's God's Kindness has Overwhelmed Us: A Contemporary Doctrine of the Jews as the Chosen People (Chapter 4) (permission kindly granted by Academic Studies Press).