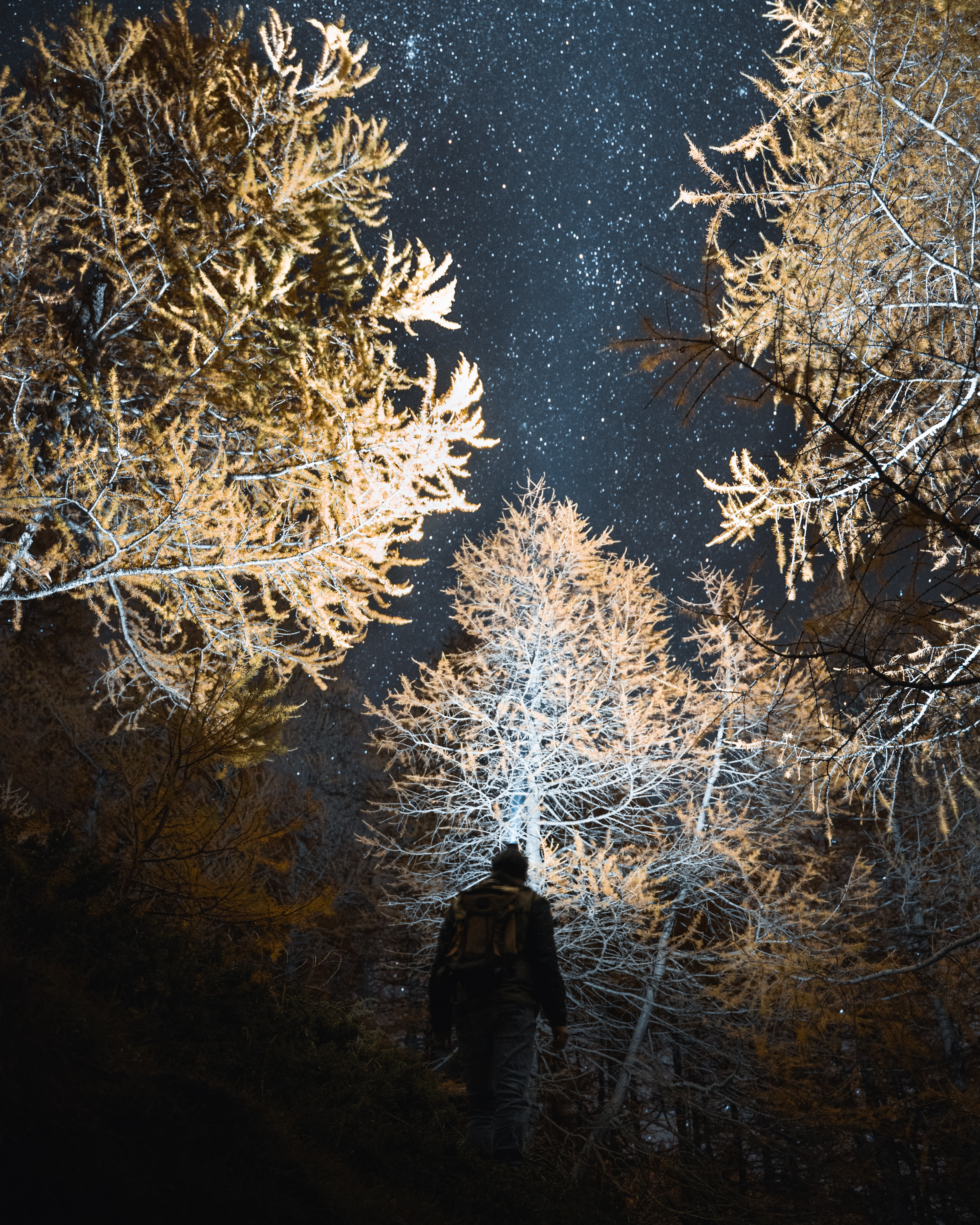 The APJ is currently holding a symposium on "A Moral Argument Against Absolute Authority of the Torah" (Sophia, 2019) by Dan Baras (15 – 20 December 2019).
Thanks to Springer for allowing free access to the article for the purposes of the symposium.
For comments by an Anonymous commentator ("Sarah"), please click here
For comments by R. Yitzchak Blau (Orayta), please click here
For Dan's responses to both commentators, please click here
Please join in the conversion by posting comments, questions, thoughts below.