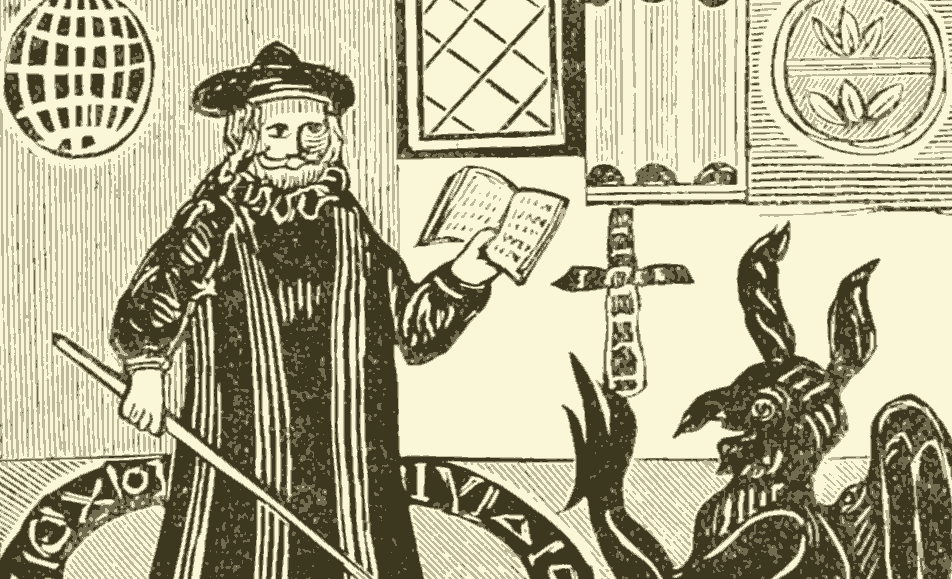 The APJ is pleased to devote the week of 14 -21 June to a discussion of Tyron Goldschmidt's 2015 paper "Commanding Belief" (Ratio 27 (2):163-174), which was the winner of the APJ's 2013 Essay Prize Competition. The publisher (Wiley) has kindly offered free access to Tyron's paper via this link until the end of this month. Symposium participants include Max Baker-Hytch (Oxford) and Christian Miller (Wake Forest).
Abstract
This essay shows three things: first, that we cannot comply with a command from God to believe in God; second, that God cannot command us to believe in God; and, third, that the divine command theory is false. The third conclusion follows from the second, and the second follows from the first. The essay focuses on an argument from the medieval Jewish philosopher, Hasdai Crescas. It also draws from, and is something of a sequel to, an argument from Brown and Nagasawa published previously in this journal.
For Max's comments, please click here
For Christian's comments, please click here
For Tyron's replies, please click here
Please feel free to join the discussion.