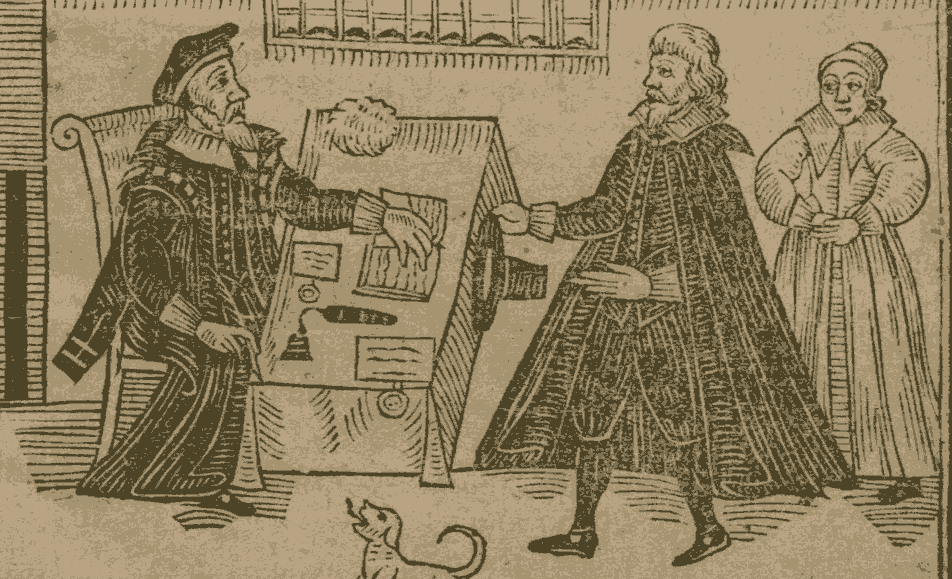 One of the ideas of this blog was that scholars in the field should use it as a space to test-run new ideas and new work. So, I'm going to be brave and share a half-written, and incomplete draft of a paper I'm working on.
Unpacking the seven metaphors at the heart of the Midrash I quote is proving a daunting task, and the philosophical literature on metaphor that I've been trawling through is vast, to say the least. I have some ideas, and am still working them through.
But, I'd love people's comments and suggestions. What do you think the competing suggestions of these metaphors amount to? I have the most to say about R. Hannina's metaphor about the well. All suggestions are welcome, and will of course be fully credited in any final draft!!
Best wishes for a festive and restful Pesach.