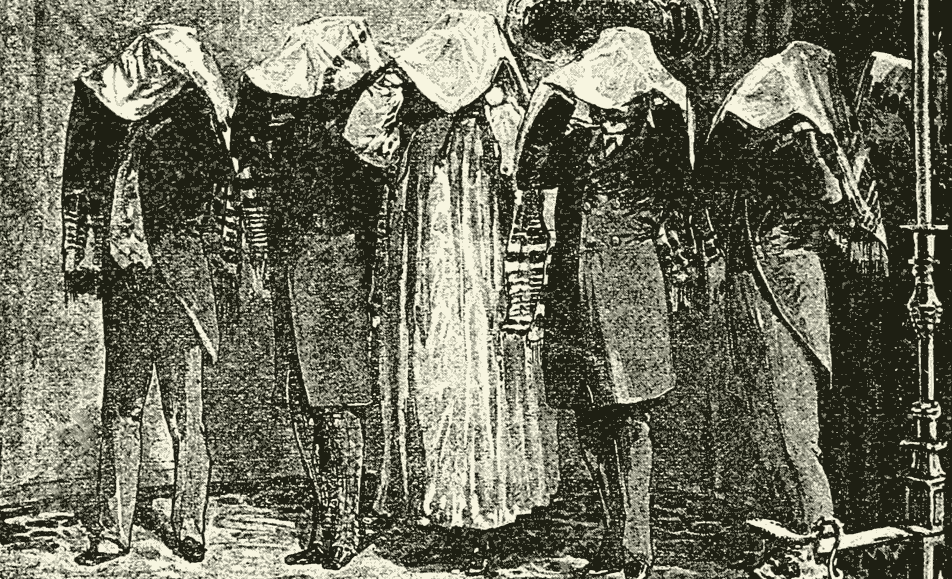 In the recent past John Hick has produced a significant amount of material defending a particular kind of religious pluralism. Even if one disagrees with Hick's version thereof, a religion's theological flexibility to incorporate a just pluralism of one sort or another is seen to be a virtue of said religion. A theology that promotes exclusivism is, by my lights at least, to be viewed with suspicion for it hardly befits an omnibenevolent God to exclude a significant proportion of humanity from salvation.
I am wondering, therefore, what is Judaism's view on this matter? Is Judaism an exclusivist, inclusivist, or a pluralist religion (where these terms are to be understood a la Hick)? No doubt the various strands of Judaism will take up different and perhaps contrasting positions. But all will face at least these considerations:
1.
There is a tradition of 7 Noahide laws incumbent upon non-Jews i.e. Judaism is pluralist in the sense of 613 commands for Jews and 7 for non-Jews.
2. The Torah opens with God engaged with all humanity.
3. There is a very strong tradition of Jews as "the Chosen People;" this "choseness" being the result of a divine covenant between Abraham and his descendants. Can Judaism be pluralist if it is committed to God's "favouring" one group over another?
4. Is God's goodness and justness compatible with covenantal commitments?
My thoughts on these points is as follows.
5. It is opaque to me why 7 laws should suffice for non-Jews whilst Jews must fulfil 613. What accounts for the numerical difference? And is a Judaism of this sort really committed to the just desserts of fulfilling 7 laws being equal to the just desserts of fulfilling 613 commandments? Do the two "seats in heaven" have just as good a view of "the stage"?
6. The nature of a covenant seems odd to me. If X and I have an excellent relationship, how does that translate into my making a covenant with X which includes my commitment to X's progeny? Why favour X's progeny regardless of their behaviour? In other words, even if God loses faith in all humanity and slowly begins to narrow his focus onto a smaller family unit, why enter into a covenant with that unit AND their progeny unto eternity?
7. It seems hard to flesh out metaphysically how God might find a way to "redeem" all of humanity by way of choosing to show "His favour" to one small group thereof.
8. I think not; it seems intuitively correct, to me at least, to assume that any act on God's part that results in almost all people in the history of the world not achieving salvation by no fault of their own as an unjust act.