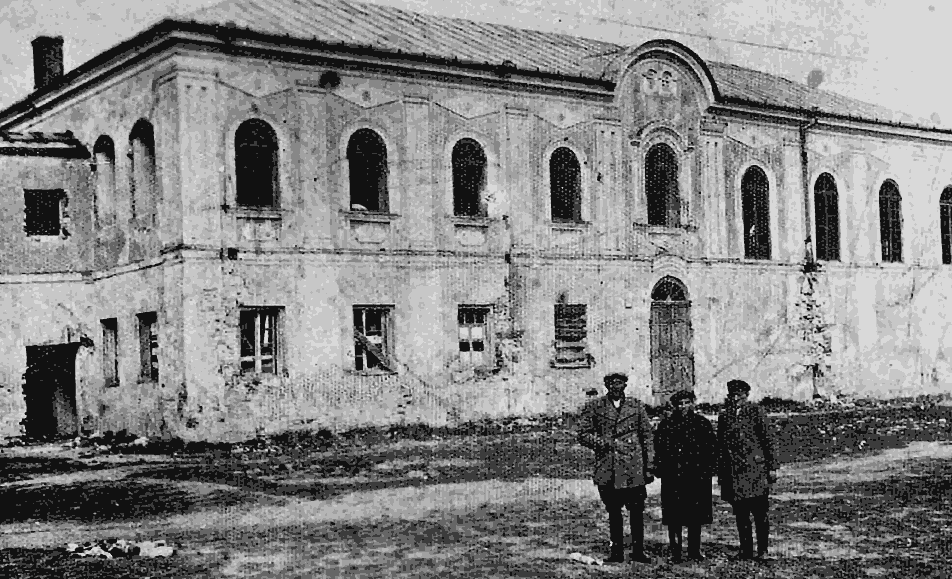 The paper that I recently posted about Negative Theology received hundreds of hits on academia.edu – I was surprised to see it generate that sort of interest.
In actual fact, that paper grew out of my work on the Izhbitza Rebbe, Rabbi Mordechai Yosef Leiner, some of which I have discussed in blogs on this site, in the distant past.
This friday, at the Center for Philosophy of Religion, I'll be presenting a paper on the Izbitza. The paper includes much of the earlier paper on Negative Theology, but also tackles issues of theological fatalism, ontological significance, and the problem of evil.
I've posted it here: http://www.academia.edu/4776785/God_and_His_Imaginary_Friends_Rabbi_Leiner_and_the_Semantics_of_Fiction_-_A_Working_Draft
Please do be in touch with comments, the process helps me to improve my work immeasurably. Many thanks.