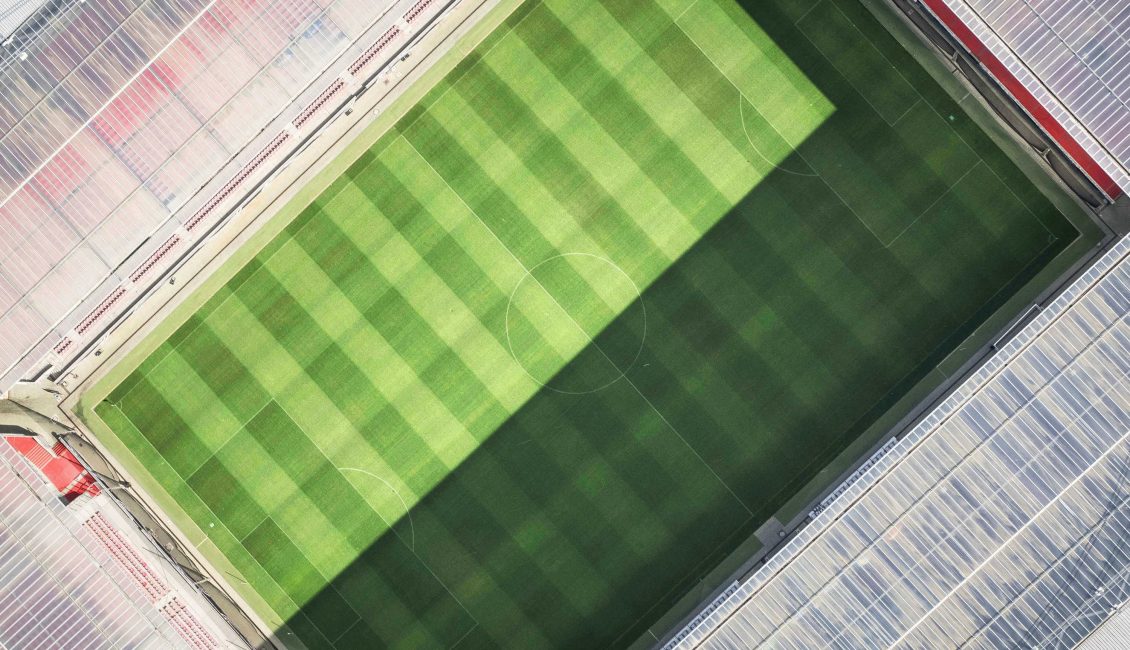 Call for abstracts:
ENGAGING LEON ROTH
A conference hosted by the Anne Tanenbaum Centre for Jewish Studies at the University of Toronto and sponsored by the Leon Roth Foundation.
Conference dates: May 15th-17th 2017
INVITED SPEAKERS:
Leora Batnitzky (Princeton) – Julie Cooper (Tel Aviv) – Samuel Fleischacker (UIC) – Paul Franks (Yale) – Chaim Gans (Tel Aviv) – Zeev Harvey (Hebrew University) – David Novak (Toronto) – Benjamin Pollock (Hebrew University) – Daniel Rynhold (Yeshiva University) – Josef Stern (Chicago)
Leon Roth (1896-1963) is best known today for his role in establishing the Department of Philosophy at the Hebrew University of Jerusalem and for his principled decision to leave Israel and return to England in 1951. It is hardly surprising therefore that interest in him has been largely historical. But his oeuvre, which attests to important contributions in numerous areas of philosophy, deserves to be philosophically reengaged.
We would like to invite the submission of abstracts for papers to be presented at a conference hosted at the University of Toronto's Anne Tanenbaum Centre for Jewish Studies on themes in Leon Roth's philosophy. The conference is made possible thanks to the generous support of the Leon Roth Foundation, whose objective is to promote engagement with Roth's philosophical works. To that end the conference will place Roth's writings in the context of the broader philosophical conversations within which they deserve to be considered.
We would particularly welcome abstracts for papers that engage with Roth's thought on (i) theology; (ii) Zionism; (iii) ethics; (iv) Judaism and Western Philosophy; and/or (v) the nature of Jewish philosophy.
Travel and accommodation costs will be covered for those selected to participate in the conference.
Abstracts should be between 750 and 1000 words.
Send all submissions (and any enquiries) to:
gabriel.citron@utoronto.ca
Abstract submission deadline: Dec 11th 2016
Gabriel Citron, Sol Goldberg, & Michael Morgan University of Toronto www.cjs.utoronto.ca