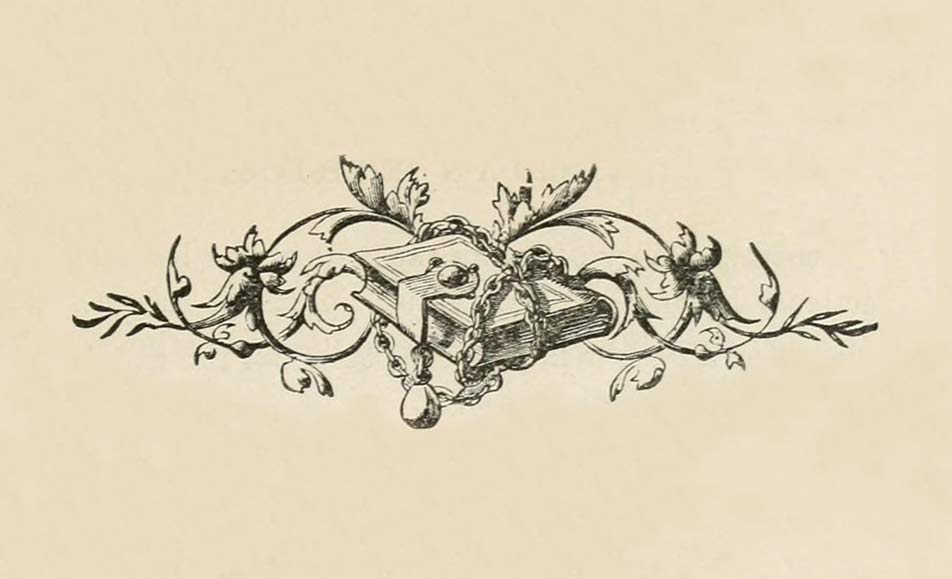 The Open University of Israel is looking for a Post-Doctoral Research Fellow to work on a project funded by the Israel Science Foundation, "Analyzing Levinas: Second-Person Normativity and the Metaphysics of Mind". The project is headed by Dr. Michael Fagenblat of the Department of History, Philosophy and Jewish Studies.
The project identifies three components of Emmanuel Levinas's philosophy as bearing directly on recent work in analytic philosophy: (i) metaethics, especially in the Kantian tradition, e.g. work by Audi, Darwall, Korsgaard or R. J. Wallace, but also other relevant work, e.g. by Dancy, R. Adams, M. Thompson or others; (ii) the normativity of intentionality or mental content, e.g. work by Brandom, Crowell, Gibbard, Haugeland, McDowell, Noë or Peacocke, and (iii) the moral implications of arguments for the irreducibility of subjectivity to psychological identity, especially recent work by Mark Johnston. Post-Doctorate scholars working in analytic philosophical approaches to these issues and/or expertise in Levinas's thought as it relates to these issues are encouraged to apply.
Click here for more details.