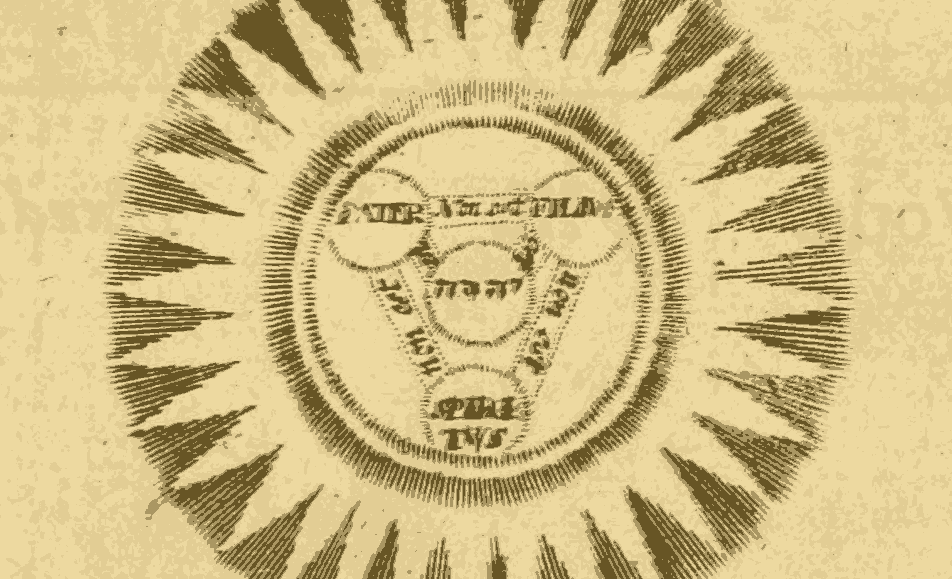 Welcome to our symposium on David Benatar's paper:
What's God Got to Do with It? Atheism and Religious Practice. Ratio 19 (4):383–400.
Please find a copy of the paper here:
Our symposium begins with three sets of comments on the paper.
Comments by Shira Weiss can be found here.
Comments by Yuval Avnur can be found here.
And, comments by Daniel Rynhold can be found here.
A response to all of these comments, from David Benatar, can be found here.
Thank you to all of the symposiasts for taking part, and to Ratio for providing us a with a free link to the paper.