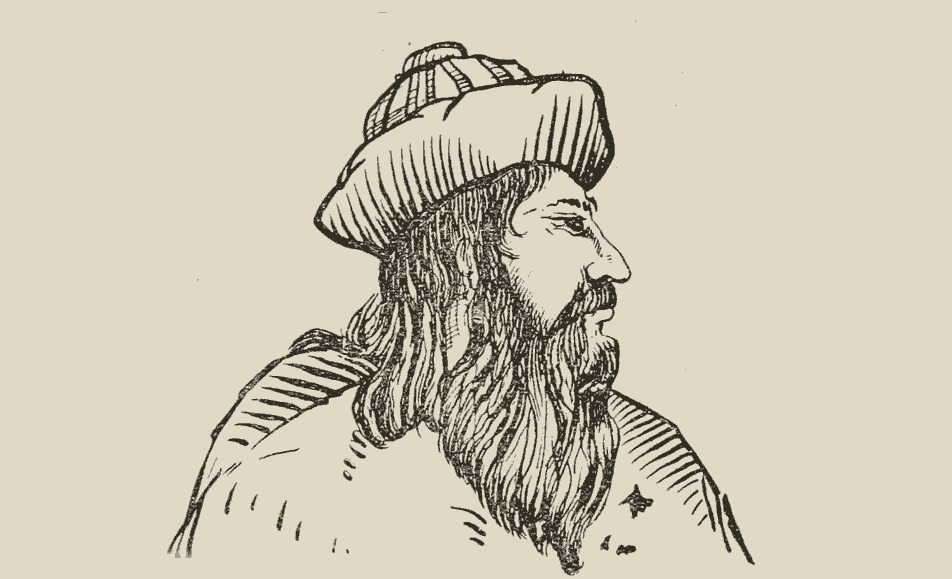 Symposium on Jewish Bioethics and Medical Halakha is underway. Discussion will be led by Alan Jotkowitz (Ben-Gurion University), Judah Goldberg (Yeshivat Har Etzion), and Ari Schick (Michigan State University).
For opening comments by Alan Jotkowitz, click here
For follow-up comments by Judah Goldberg, click here
For response by Ari Schick, click here
Feel free to join the conversation by posting a comment below!