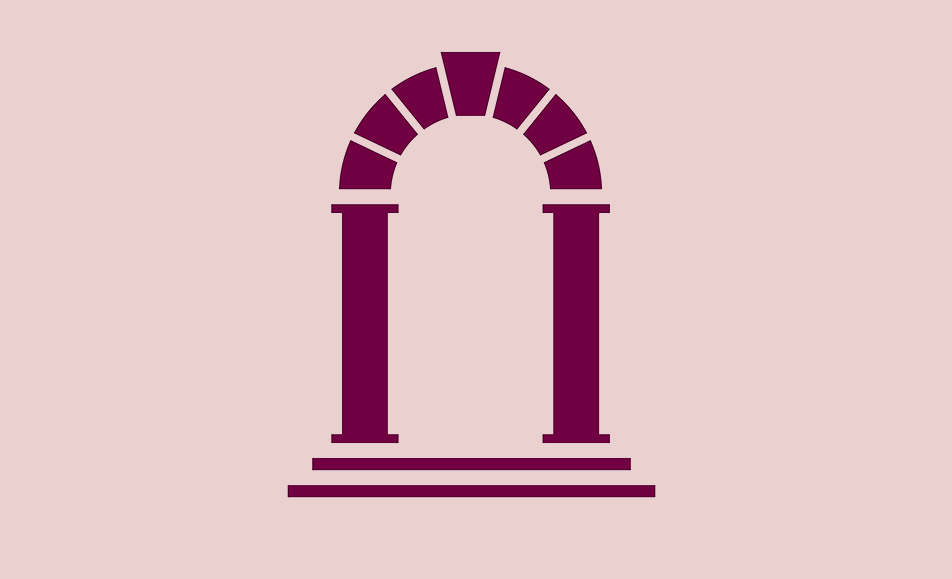 The department of Philosophy, Political Theory and Religion (PPR) at the Shalem Center in Jerusalem, in partnership with the John Templeton Foundation, is pleased to announce fellowships in
Philosophical Investigation of the Hebrew Bible, Talmud and Midrash.
Up to two one-year residential awards for advanced scholars and up to four one-year residential awards for post-doctoral students will be offered for the purpose of undertaking research on topics in Jewish Philosophical Theology involving the philosophical investigation of the Hebrew Scriptures, Talmud, or Midrash. Fellows will be expected to spend the year in residence at the Shalem Center in Jerusalem, and to participate in seminars and workshops to be held on these and related topics during the year.
Applications are welcome from scholars and students of philosophy, political theory, intellectual history, Bible and Talmud, religious studies, theology, Jewish studies, and related disciplines.
An overview of the "Jewish Philosophical Theology" project at the Shalem Center is available here.
A Select Bibliography of relevant scholarship is available here.
More information on research fellowships and post-doctoral fellowships is available here.
To apply, please submit the following materials no later than January 31, 2012:
Letter of interest.
Complete CV.
Description of proposed project (including, where relevant, projected table of contents).
Published or unpublished work related to the project.
Any other materials that you believe would be helpful in helping the selection committee evaluate your fellowship application.
Two letters of recommendation (post-doctoral applicants only)
All materials must be received no later than January 31, 2012 to assure full consideration. Please direct all correspondence to m.jones@shalem.org.il .