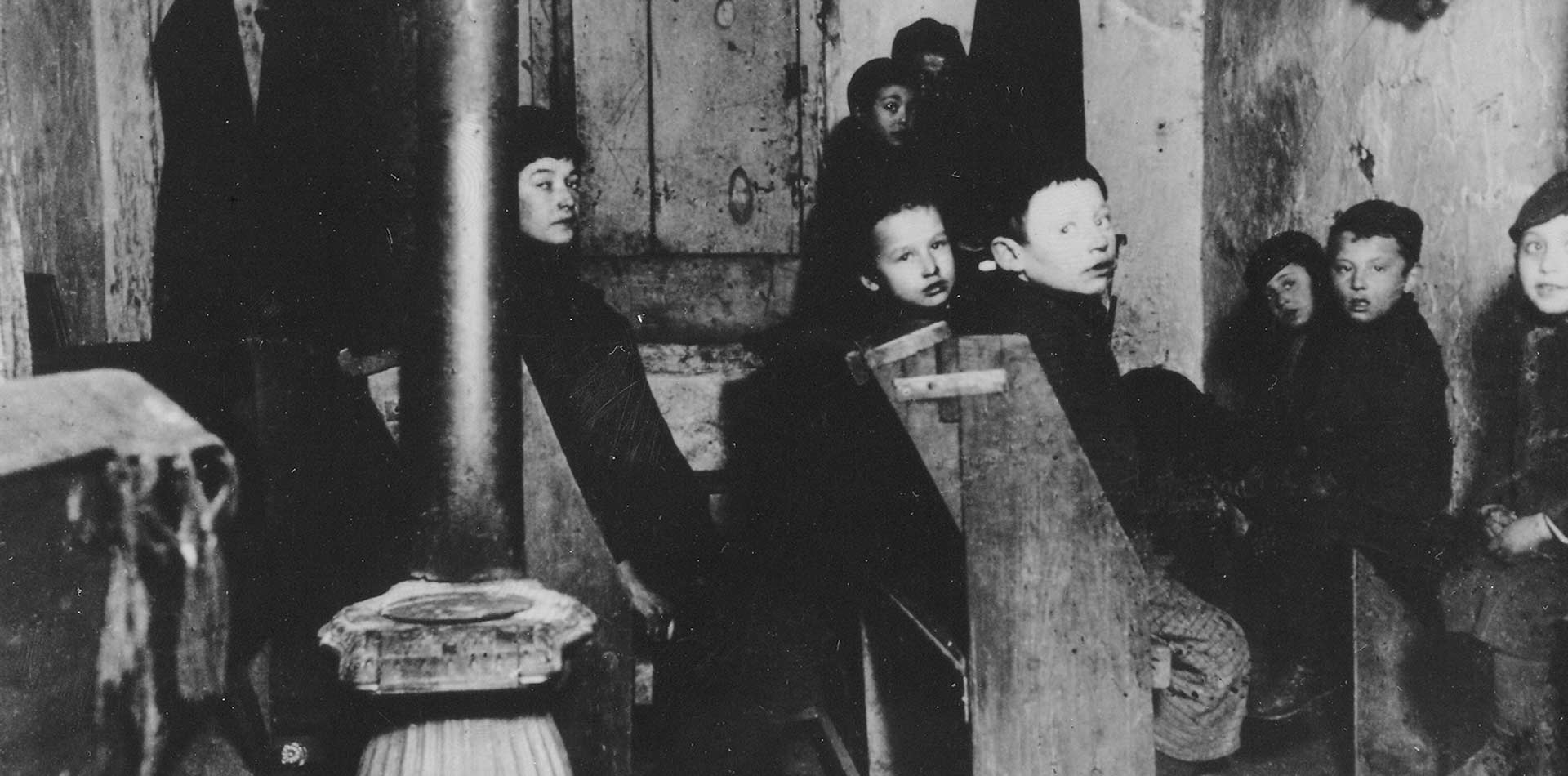 So if one reads the philosophical literature on God's relationship to time (e.g. Leftow, Swinburne, Plantinga, Hasker, Wierenga), one encounters the following phenomenon: those arguing for God's being outside of time will draw on certain biblical verses in support of their position. Similarly, those defending God's being inside time draw on biblical verses in support of their position.
At a recent conference that I attended on Jewish philosophy, I had a similar experience: presenters would draw on different verses or references in Jewish literature (Tanakh, Talmud, Midrash etc.) in support of the position/interpretation they were pushing.
This makes me wonder: Is there a "Jewish philosophy" to be uncovered or discovered in the texts? Or are the very theological/philosophical fundamentals of Judaism "up for grabs"?
I realize that the question could do with more clarity. Here is one way to see what I am getting at: Is there, for example, a Jewish position on God's relationship to time? Or is this question a matter of dispute? Here are two practical differences between the two sides of the coin.
(a)
If there is indeed a Jewish position on God's relationship to time, then mining the texts and drawing on them in support of God's atemporality, for example, is a legitimate enterprise/exercise to engage in. However, if there is no Jewish position on God and time, then drawing on textual references does not prove or support one's position; such references merely indicate that someone prior expressed God's atemporality in a certain way (in a verse, poem, story etc.) and that that expression was recorded or incorporated in the canon etc.
(b)
If there is no Jewish position on God's relationship to time, then I, the contemporary Jew, am in no better or worse theoretical position to any of the voices recorded in the Jewish literature. By this I mean that if I have arguments for thinking so and so was wrong in thinking God atemporal, then I can legitimately engage in a theoretical refutation of so-and-so's position. And the identity of so-and-so is irrelevant i.e. the contemporary Jew can, with the aid of philosophical tools available to us, enter into dispute with the greats like Moses, the prophets, King David, Rava, Rashi, etc.
Your comments would be of help to me on this point as I wish to gain a deeper understanding of the enterprise of mining the Jewish literature on philosophical points. I was recently made aware of some problems of this "meta" enterprise by an excellent paper written by Aaron Segal in which he threw into dispute the philosophical significance of some aspects of Talmudic disputes.
Dani