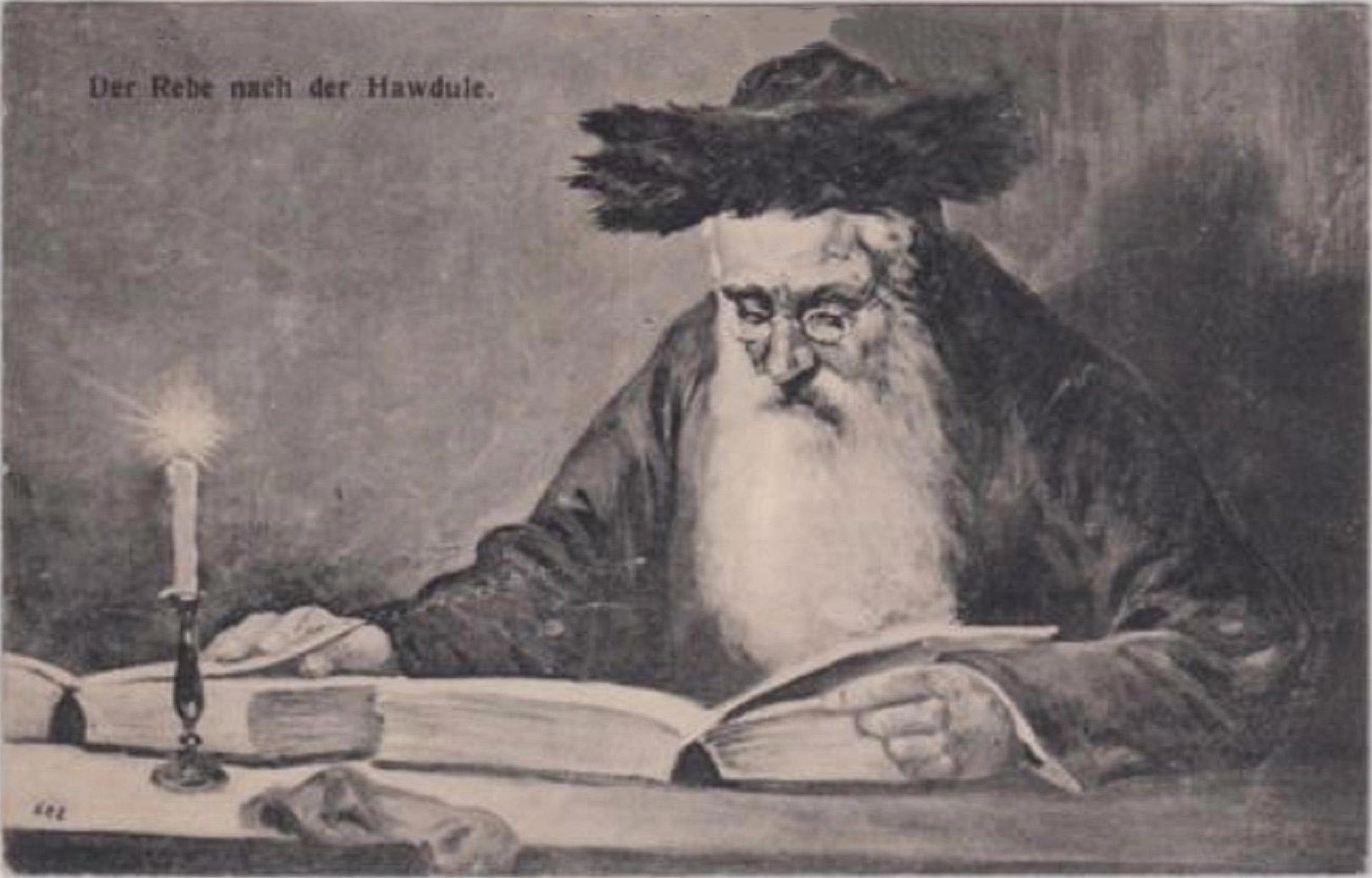 Tyron Goldschmidt and I have finished a first rough draft of a somewhat crazy paper. It explores numerous Jewish sources that speak of God changing the past. We try to make sense of the metaphysics and the theology of the promise of a new past.
We'd be grateful to hear any comments or suggestions that people have. We're running a session together on academia.edu, where people can leave comments: https://www.academia.edu/s/fbf795a6f6?source=link
Alternatively, you can read the paper here, and leave comments below.