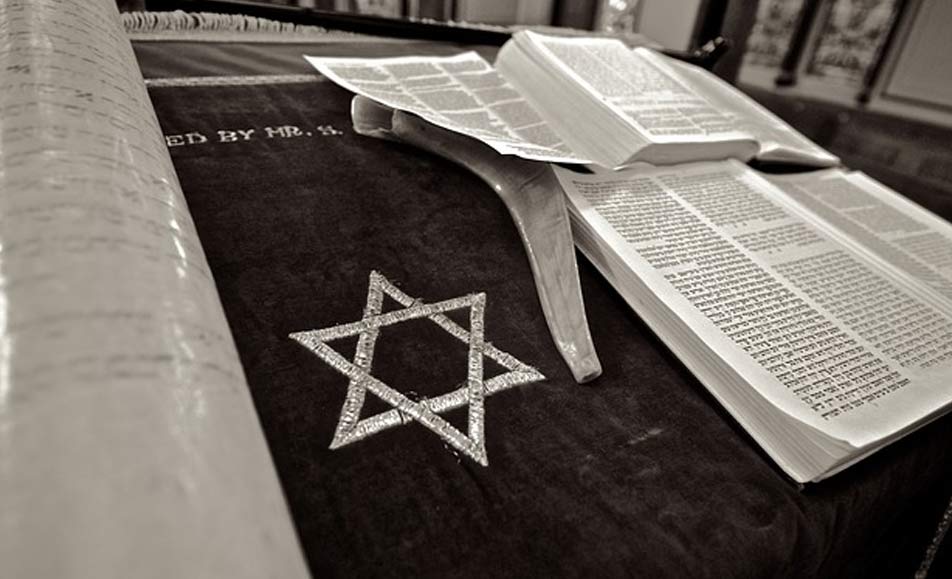 A little less than a year ago, George Schlesinger, of blessed memory, a devout Jew and a renowned analytic philosopher, passed away. Among the many philosophical areas in which he worked, philosophy of religion held a prominent place, and his publications in that area often had a distinctively Jewish flavor. William G. Lycan (UNC-Chapel Hill), his longtime colleague, and David Shatz (Yeshiva), his longtime friend, have kindly provided us with personal reflections on his life and work. Links are provided below. To give our readers a sense of just how prolific he was, a partial yet extensive list of publications follows.
Click here for William G. Lycan's obituary.
Click here for David Shatz's memorial tribute.
Click here for a partial list of publications.