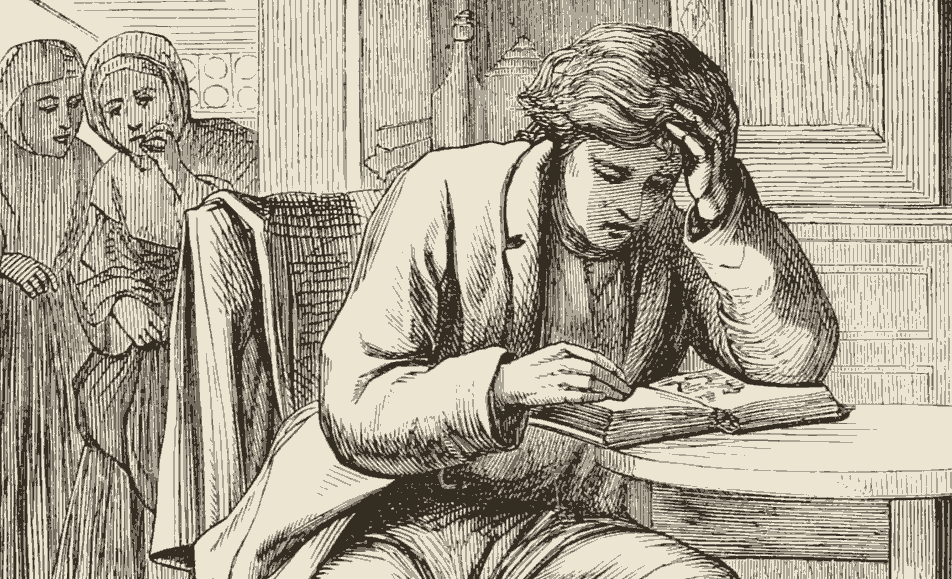 The Talmud debates whether there is such a thing as 'breira' or not. 'Breira' literally means clarification, but in the Talmudic debate that I'm talking about, it would better be translated as retroactive clarification…. or something like that.
If a legal system allows for breira, then agents are allowed, in certain circumstances, to say, 'x is true as of now, t1, if and only if y happens at t3'.
In some contexts, the principle sounds pretty intuitive. I have a legal right to make certain stipulations before I transfer some of my property to you. For instance, this book of mine is now yours, as long as your promise never to lend it to So-and-so. I have the right to place such stipulations upon the transfer of my property to others. But the following stipulation, invoking the principle of breira, seems to be just as intuitively proper: 'This envelope of my money is now, at t1, given over to you, as long as you hop three times at t3.'
If this stipulation is allowed then, at t3, if you hop three times, it turns out that you owned that envelope of money ever since t1. If you don't hop three times, it turns out that you never owned that envelope of money. It's still mine!
Well, let's look at what you did at t2. Did you spend the money, or did you wait to see how things would pan out? If you spent the money, then your failure to hop at t3 will turn your spending of the money at t2 into an act of theft. If you do hop three times at t3, then that will cause you spending of the money at t2 to have been a totally legal act, in which you spent money that was already yours.
On the surface of things, this could be construed as a case of backwards causation. Your hopping at t3 causes certain things to be the case at t2.
Of course, this all depends upon our ontology of events and actions. You didn't cause an event to happen at t2 merely by hopping at t3. Rather, you caused a past event to fall under a certain description. Had you not hopped, you would have caused the same event at t2 to fall under a different description, that of theft. But you weren't causing past events to occur merely by hopping at t3.
As Linda Zagzebski pointed out to me, this seems no different from my causing your past beliefs about my future to become knowledge by acting as you predicted. This isn't really backwards causation.
But, as my friend, Greg Robson, pointed out: if you think that the moral quality of an action is an objective or essential property, then this does, at the very least, look weird, that you can reach back and change said moral property of an action from later on down the time-line.
Surely part of the Talmudic controversy is about whether the stipulation actually makes sense – I'm sure there are all sorts of epistemic and metaphysical questions one could ask about phrases of the form 'x is true as of now, t1, if and only if y happens at t3'. I would though be interested to hear people's thoughts. Does this look like backwards causation? Why does the stipulation make sense or fail to make sense?
What can explain the halakhic consensus that these stipulations are okay in rabbinic areas of law but not okay in Biblical areas of law? Of course, we could explain this with the principle that in cases of doubt we rule stringently in Biblical cases and leniently in Rabbinical cases. But accepting the well-formedness of a breira stipulation will not always be a leniency, sometimes it will result in a stringency. A large body of halakhic opinion argues that without exception there is breira in rabbinic law and there isn't breira in Biblical law. Why should that be? I have my theories, but I'm keeping my cards close to my chest. I look forward to hearing your thoughts.