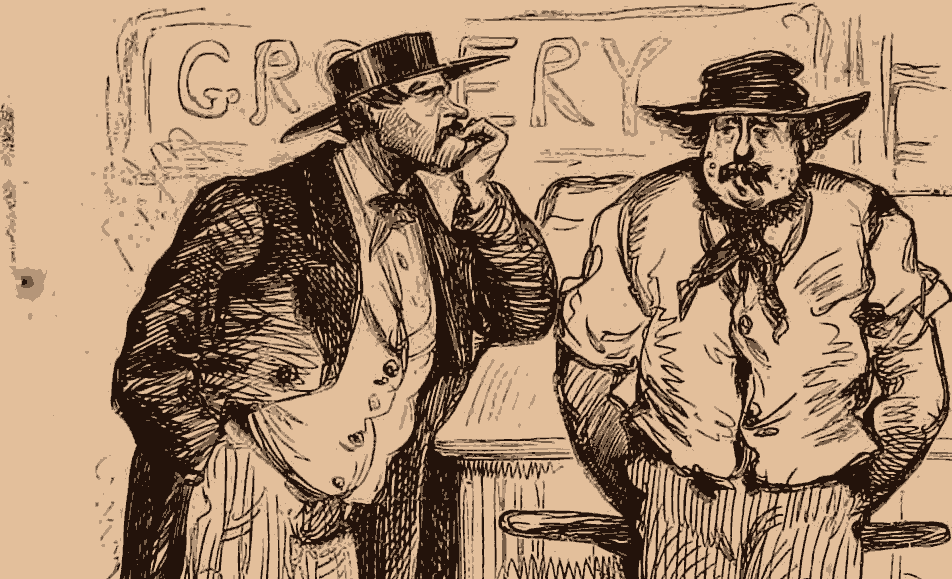 In what follows, I copy the soncino translation of tractate Gittin 28a. I intersplice the text with my italicised comments. I have nothing of real interest to say about this excerpt. That's why I'm appealing for your help! If we don't want to reduce the Talmud's second response, on behalf of Raba below, to absurdity, how should we interpret it?
The exceprt talks about a person who is delivering a Get (a bill of divorce) from a husband to a wife. The divorce doesn't take effect until the Get reaches the hand of the wife (or her appointed agent). Only a living man can divorce his wife, so the rabbis discuss what justifies the messenger's assumption that the husband is still alive at the point of delivery to the wife.

************************************************
MISHNAH. IF, WHEN THE BEARER OF A GET LEFT, THE HUSBAND WAS AN OLD MAN OR SICK, HE SHOULD YET DELIVER IT TO THE WIFE ON THE PRESUMPTION THAT HE IS STILL ALIVE…
GEMARA. Raba said: [This Mishnah] speaks only of an old man who has not reached the years of 'strength' [i.e. 80 years old] and of a man who is just ill, because most invalids recover, but not if he has attained 'years of strength' [i.e. over 80] or was in a dying condition, because most persons in a dying condition die.

That is to say: according to Raba, this Mishna only applies to the under 80, and to the merely sick, rather than to the dying. If the husband were older than 80 or dying, we would have no right to assume that he was still alive, and therefore couldn't deliver the get on his behalf.

Against this [opinion] Abaye raised the following objection [quoting a braita – a text from the generations of the Mishna]: 'If when the bearer left the husband was old, even a hundred years old, he yet gives it to the wife on the presumption that he is alive.'

The braita that Abaye quotes clearly seems to contradict Raba's understanding of our mishna. Our mishna doesn't just apply to the under 80, it even applies to an 100 year old. The Gemara gives Raba two options in reponse.

[First response] This is a refutation [i.e. Raba concedes defeat. The law is that we assume the husband is alive however old he was when he sent the Get – or at least until he reaches 100. Second response:]. I might, however, still answer that if a man reaches such an age he is altogether exceptional [The aramayic for this second response is: ceivan de'iflig, iflig.].

The second response is the one I want us to think about for a minute.

The resolution between the mishna, according to Raba, and the braita, is supposed to run as follows: Until 80, a person who you recently left can be presumed to be alive; after 80, he cannot be presumed to be alive, because most 80 years olds don't have all that long left; but, past a cetain age, and up until at least 100, you can once again presume that he's alive because he has somehow defied our normal expectations with regard to longeivity. How many laws of nature do you have to defy before it would be imprudent to make any assumptions about you whatsoever?
So now, somewhere past 80, say 90, we form a new expectation: he's not dead! But how long can we go on assuming that for?! Does the assumption stop at 100? And if we have no right to assume past 90, why start assuming again past 100? Is there some magic decade where we're protected from death? Or, given the ambiguity of the passage, is the magical period open-ended, extending 'even' to 100, but not ending there?
Can we make sense of this second response? What does it say about induction, for instance? I have nothing all that interesting to say for myself about it, but, given the principle of charity, I'd certainly like the second response to seem less absurd.
Unfortunately, the classical commentaries give this discussion very little time! And, please read my comments below, where my problem with this gemara has been made much more clear, with your help…
Sam Lebens